Managed Integration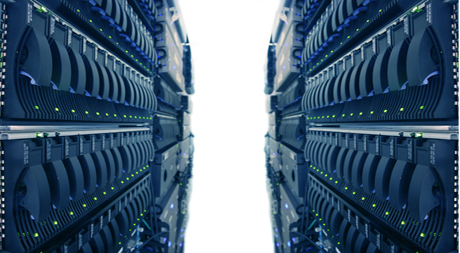 Webistix Introduces a Complete Managed Integration Program for Information Technology Products and Services.
In response to the challenges, as well as the opportunities, presented by the economic climate and rapidly changing IT landscape, Webistix has assembled a fully integrated, multi-disciplinary team to provide guidance, solutions, and products to maximize your investment in technology. Our team approach provides personal service, technical competence, and strategic focus and deep vendor relationships to provide you with a seamless experience.
• Maintain the highest levels of product certification
• Install and support the products we provide
• Act as a general contractor coordination the activities for a successful installation
• Interface with product manufacturers to resolve issues
• Provide tried-and-true solutions
• Work with our partners to provide the best support
We believe that Webistix can provide you with the optimum balance of engineering talent, budgetary sensitivity, business knowledge and personal service that our clients have come to expect.
Call today for a consultation.