Managed Firewall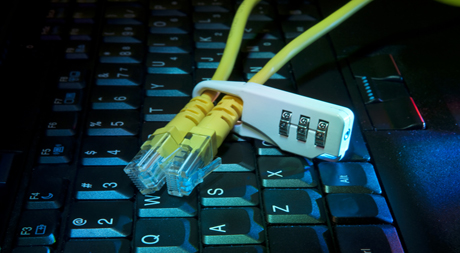 24x7 Cost Effective Managed Security Services for SonicWALL Customers Starting at $99.00* per Month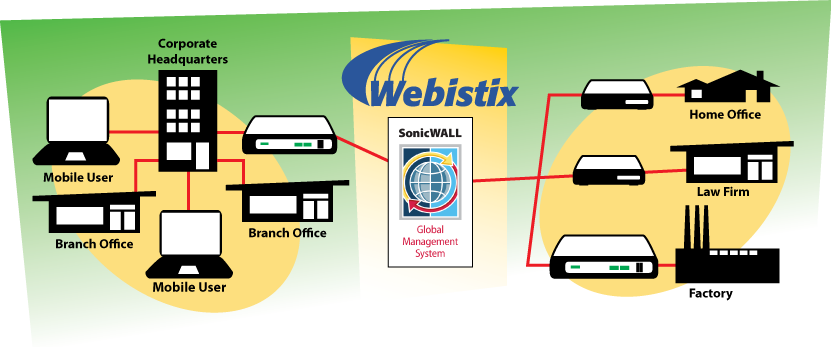 Now is the time to make the most of your company's investment in you SonicWALL Firewall Appliance. Webistix can provide you with same Managed Internet Security Services Fortune 500 companies receive at a fraction of the cost. As a trusted partner, we can provide valuable around the clock peace of mind that your information assets are protected and your employees are being productive.
Built on the SonicWALL Global Management System we can provide you with:
• 24 X 7 X 365 firewall Monitoring and Management
• Firewall Log Archiving
• VPN Profile Management
• UTM Software Optimization
• Intrusion Prevention Notification
• ISP Connectivity Monitoring
• Annual Security Subscription Management
In addition, we will provide you with an e-mailed monthly management report which will give you visibility to the valuable service your SonicWALL appliance is providing your firm.
*Installation and set up $500.00
Please contact us for a sample report and pricing for your specific appliance.